fond-orange-haut-sam
Food supplement
for articulation
reboost!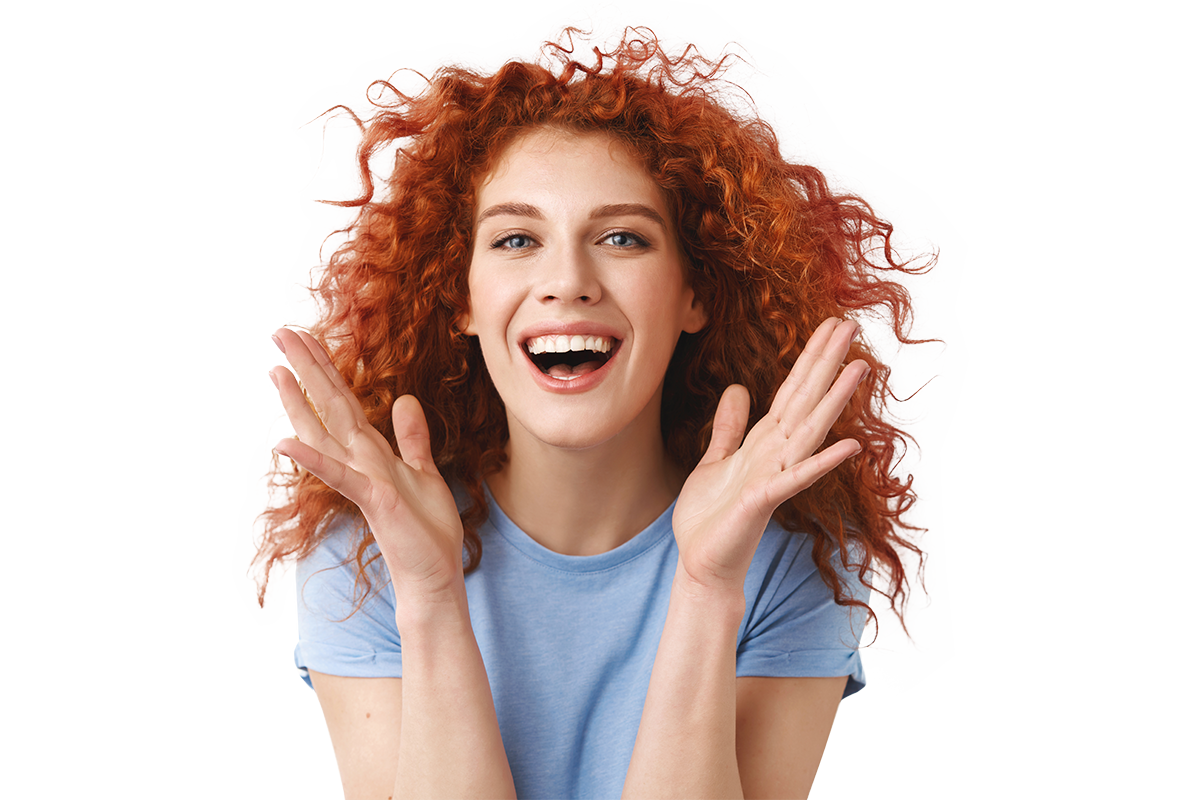 fond-orange-haut-sam - copy
Food supplement
for articulation
reboost!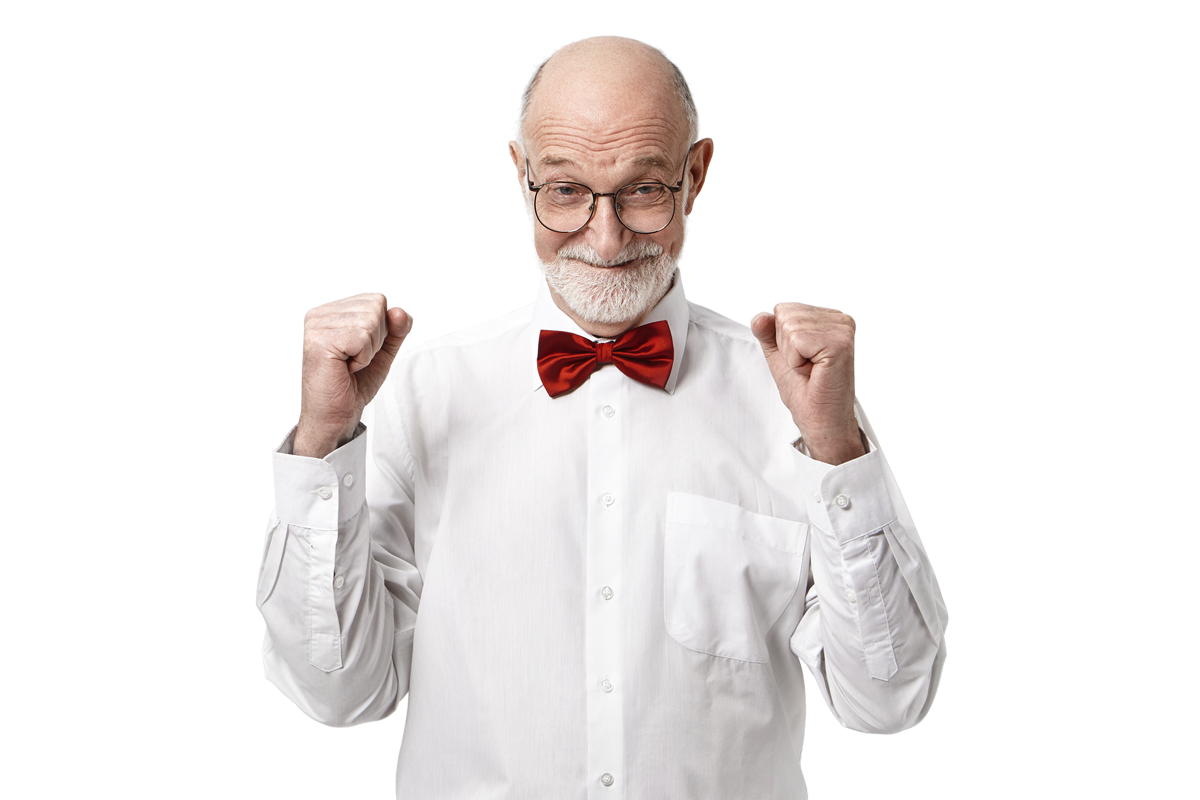 CartylisTM is a food supplement composed of 28 drinks of 25 ml.
• with hydrolyzed collagen type 1 (10g)
• vitamins (C, D & E) and selenium
CartylisTM has been designed by Aptissen.
The product contains :
Collagen is a structural component of several tissues, including bones,
cartilage and tendons.
Vitamin C contributes to the maintenance and the formation of a normal collagen network necessary for the normal function of cartilage and bones.
Vitamin D contributes to the maintenance of normal bones.
Vitamin E and Selenium contribute to the protection of cells from oxidative stress.

1 CartylisTM vial
per day
to be REBOOSTED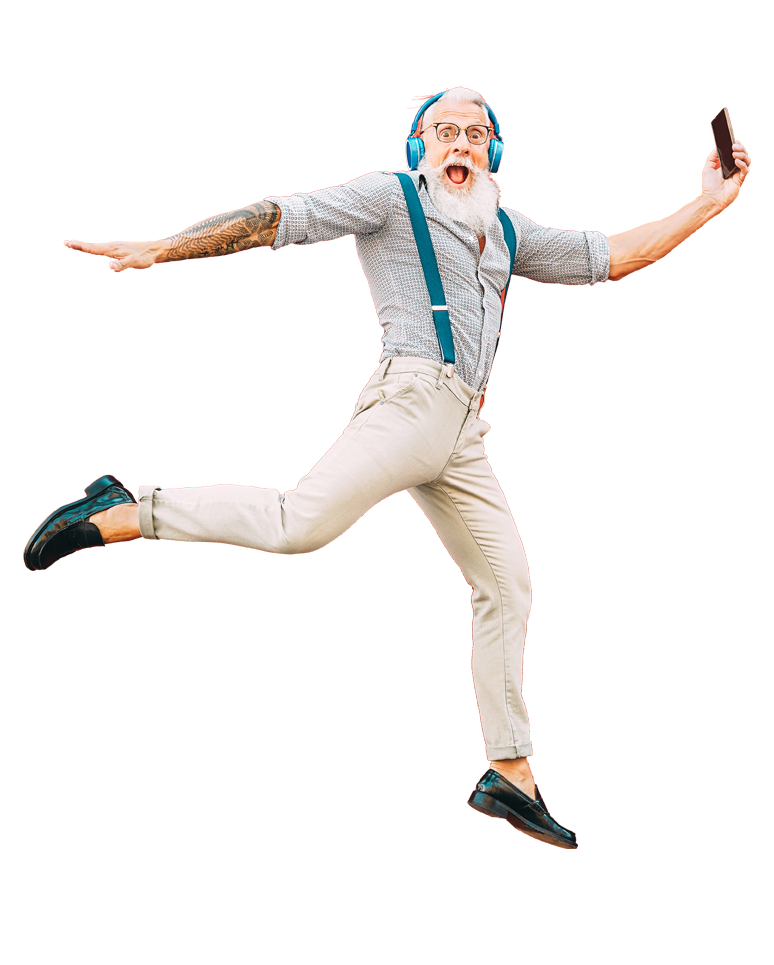 • Drink 1 vial daily, preferably before breakfast, for 12 weeks.
• May be repeated for optimal and longer-lasting results.
• Shake before use.
• Can be mixed with water or juice.

reBOOST
your articulation
with CARTYLISTM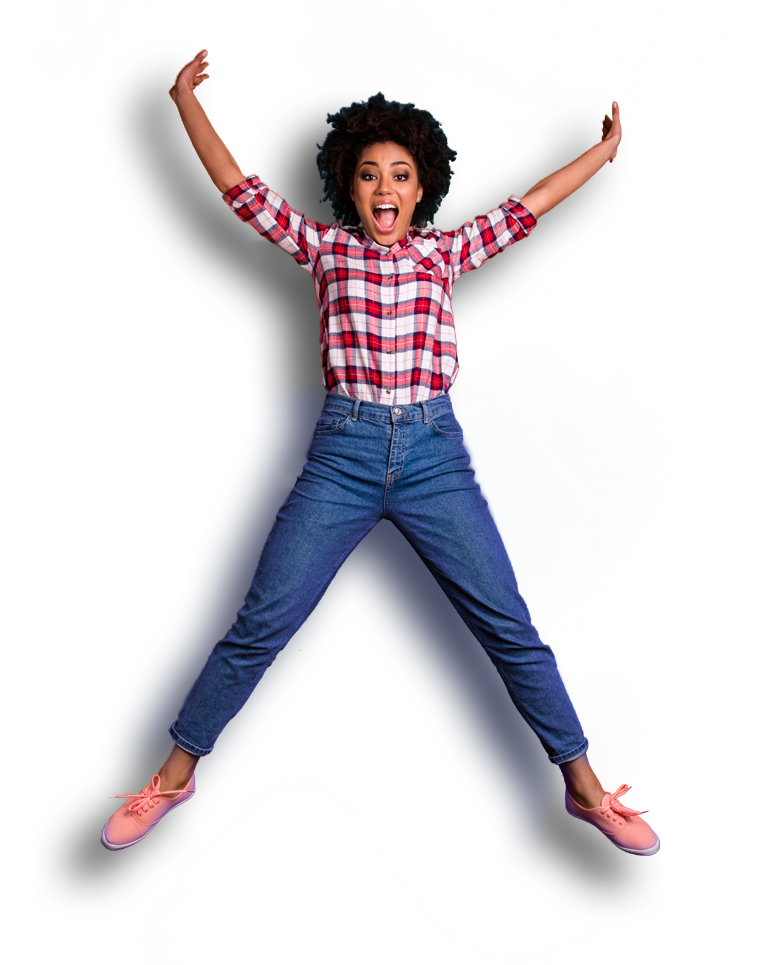 • Hydrolyzed collagen (10g)
• Vitamin C
• Vitamin D
• Vitamin E
• Selenium


INGREDIENTS: Purified water – hydrolyzed collagen (40%) – acidifier: citric acid – fructose – γ-cyclodextrins – ascorbic acid (vitamin C) – flavors – preservatives: potassium sorbate and sodium benzoate – DL-alpha-tocopheryl acetate (vitamin E) – selenium yeast – cholecalciferol (vitamin D).
Does not replace a varied and balanced diet, or a healthy lifestyle. Do not exceed the recommended daily dose. The possible presence of particles on the bottom of the vial is due to high concentration of active ingredients and does not impede the product quality. For women who are pregnant or breastfeeding, ask for a medical opinion.